10/11/2020


Immunomodulator P-MAPA receives FDA Orphan Drug Designation for use in Schistosomiasis
For the first time, the Food and Drug Administration of the USA has granted the status of an orphan drug to a drug developed entirely in Brazil: the P-MAPA, immunomodulator for the treatment of schistosomiasis. P-MAPA is short for Proteic - Magnesium Ammonium Phospholinoleate Anhydride, the chemical denomination of a biopolymer produced through fermentation by the Aspergillus oryzae fungus.
Researchers Juliana Carla Serafim da Silva and Bruno de Melo Carvalho, both from the University of Pernambuco (UPE), and Fábio Lopes Melo, of the Department of Parasitology of Fiocruz Pernambuco, participated in the study. The research is part of the Farmabrasilis network, which succeeded in obtaining the FDA registration based on characterization studies of its action both in vitro and in vivo.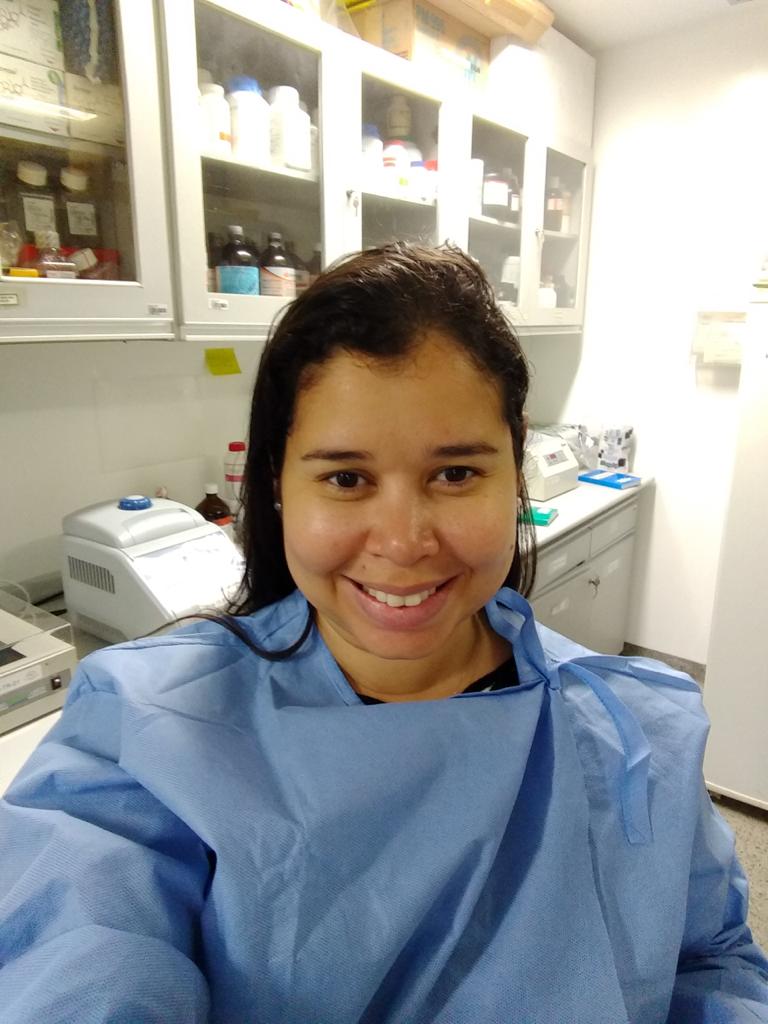 Fábio Melo explains that P-MAPA has been widely tested as antiviral, anticancer and immunoprotector in different diseases, such as tuberculosis, displaying significant efficacy. However, the decision taken by the group of Pernambuco researchers to test the action of this drug against Schistosoma mansoni, the agent that causes schistosomiasis, has proven to be an excellent choice, as the compound showed a powerful action against this worm. As proven by the data in the research, about to be published.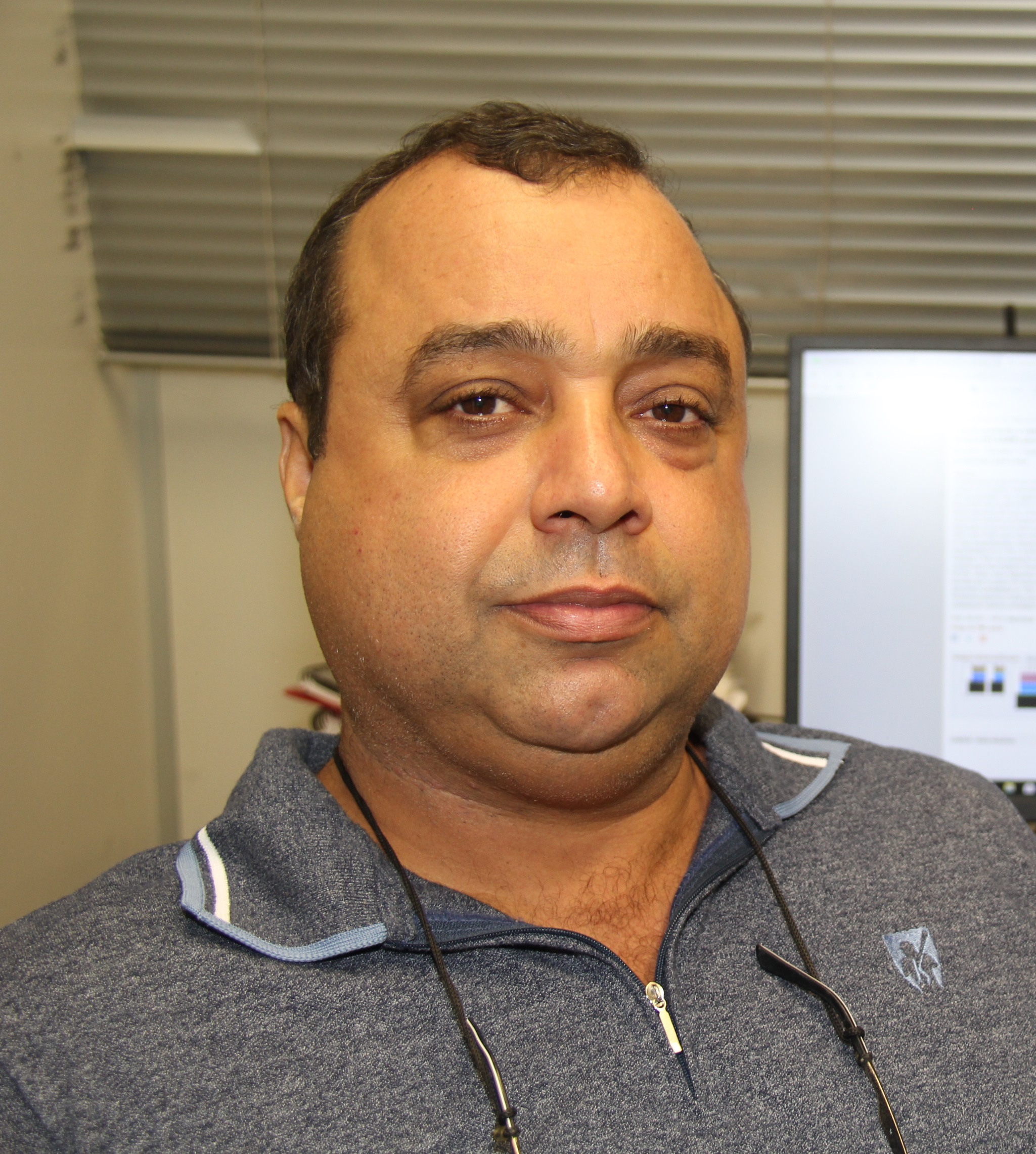 Schistosomiasis is normally treated with Praziquantel, a drug that has been in use since 1980. However, the treatment has been showing some limitations, as resistant parasites do exist and the drug is not well tolerated, especially by children, as reported in the literature.
P-MAPA, on the other hand, is very well tolerated. It presents no toxicity, even in doses well above therapeutic levels. As for its efficacy, in vitro and in vivo studies carried out by the team of scientists from Pernambuco have shown that the compound is a new and important weapon against schistosomiasis, combining efficacy and absence of side effects.
Bruno Carvalho describes that in vitro and in vivo tests have shown positive effects in the treatment of schistosomiasis, as the compound has direct effects on the infectious agent of the disease, the trematode Schistosoma mansoni. It also improves the consequences of the disease, in particular a significant reduction in the number of liver granulomas, the main pathological component of schistosomiasis.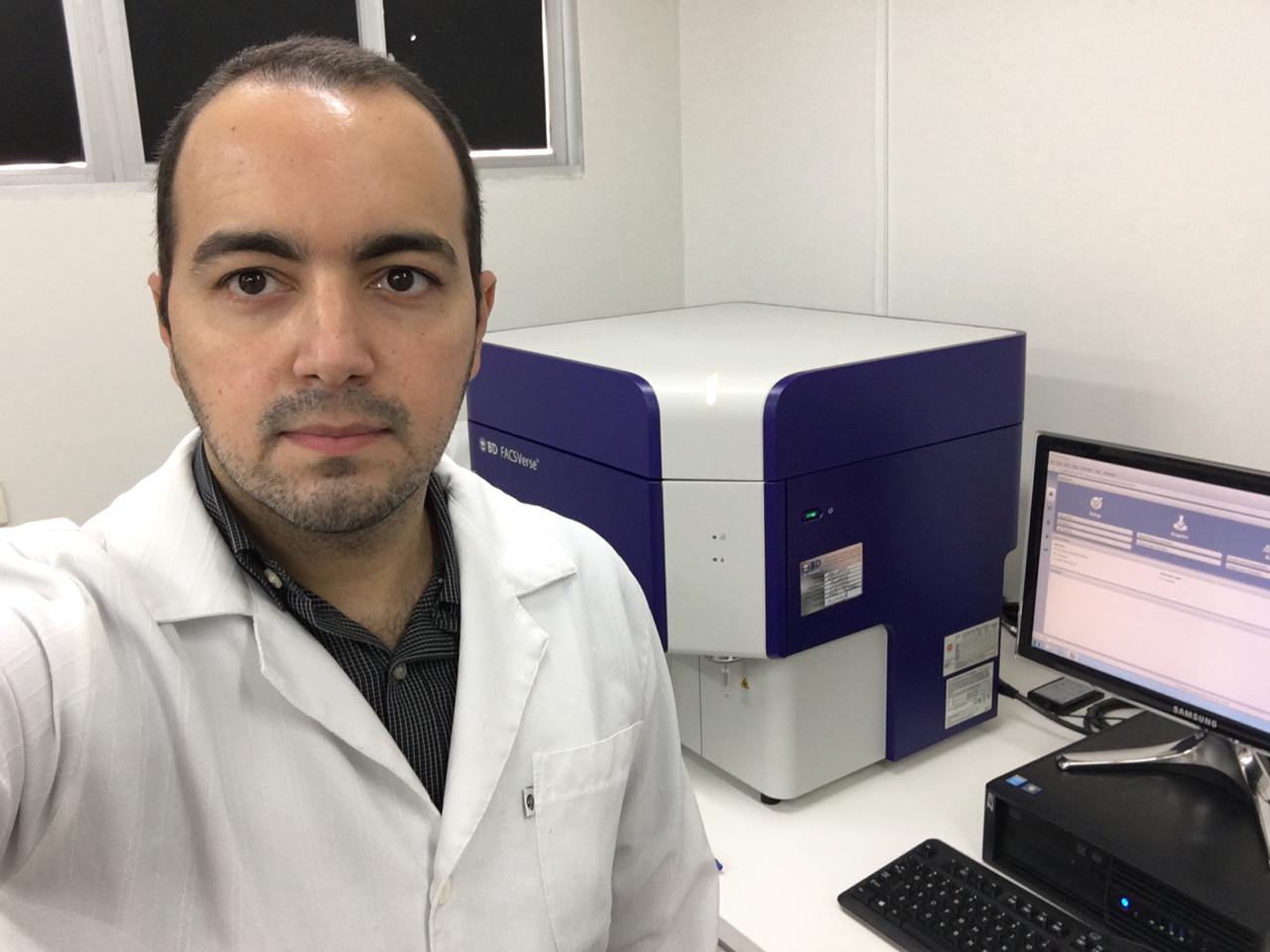 The designation granted by the FDA, in addition to giving the research credibility as for the efficiency and feasibility of the drug, also facilitates its registration and distribution in many countries, including the USA itself.
The term orphan drug is used by American public health authorities to designate drugs against rare or neglected diseases, or diseases with very low prevalence. Although rare in the USA, schistosomiasis affects about 200 million people worldwide, 7 million of which in Brazil.
External link: Fiocruz